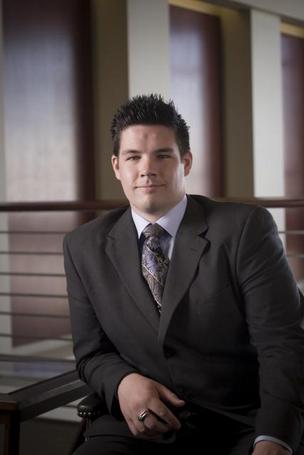 Enlarge Photo
Newswire.net
Sean Burrows, co-founder of Enliven Group.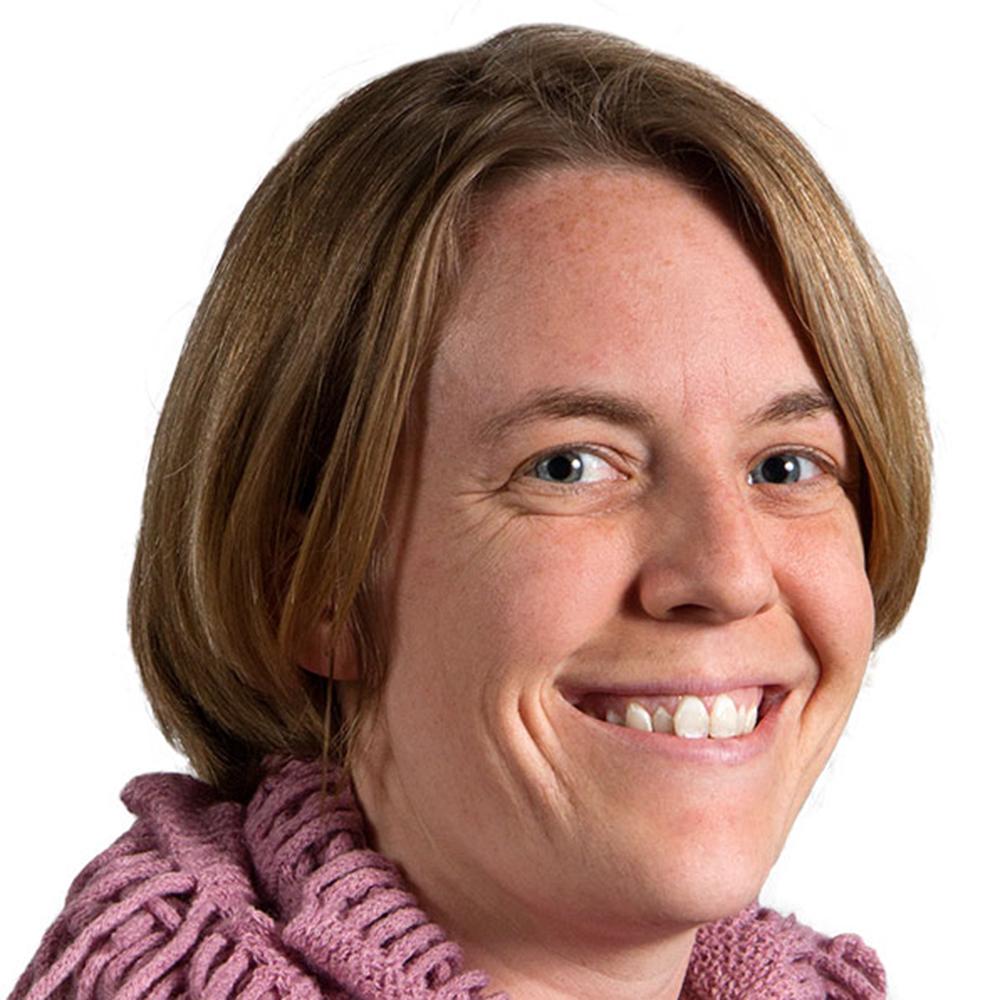 Emily Behlmann

Digital Editor- Wichita Business Journal
Email  |  Twitter  |  Google+  |  LinkedIn
Search engine optimisation isn't dead, says Sean Burrows, who bills himself as the "SEO badass." But you might not understand the rules of the game.
Burrows, co-founder of Utah's Enliven Group marketing firm, spoke Tuesday morning to Wichita business leaders during an event organized by RSA Marketing Services. Mike Snyder, a partner at RSA, says his firm consults with Burrows to refine its understanding of search-engine optimisation, also known as SEO.
I had the chance to catch up with Burrows after this morning's presentation.
SEO involves optimizing Web content to help it appear in relevant search results. It's difficult work by its very nature, because it requires an understanding of what third parties — search engines — are looking for.
And Google and other search engines change their algorithms often in an effort to make search results more relevant to users, Burrows says. He says practices like "keyword stuffing" — loading up content with so many search terms that it's hardly readable to humans — used to work, but don't anymore.
However, Burrows says that what Google is looking for hasn't really changed.
"You have to understand that Google wants the best experience for their users," he says. "Think outside your own website and your own company. If Google sends one of their users to my website, was that the best thing they could have done?" The answer, then, is to create relevant, quality content consistently, Burrows says. With that, a website owner should be able to ride the waves of search engine algorithm changes much more effectively than someone who just tries to keep up with the latest search trend.
Emily Behlmann oversees the website and other digital projects. She covers technology.
Related links:
How-To
Industries:
Media & Marketing, Technology